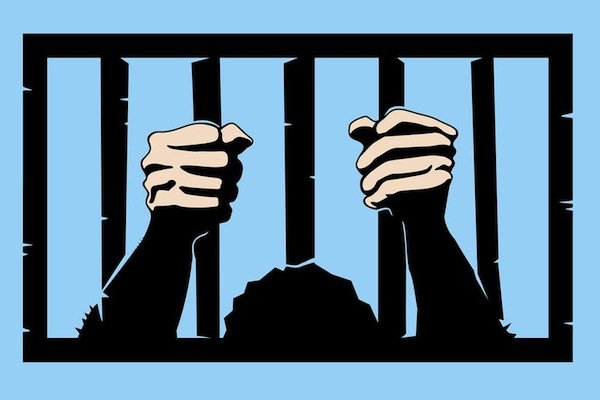 The United States incarcerates 25% of the world's incarcerated people yet is only 5% of the world's population. Mass incarceration in the U.S. is clearly driven by systemic racism, as documented by Michelle Alexander in her book, The New Jim Crow: Mass Incarceration in the Age of Colorblindness:
"The United States imprisons a larger percentage of its black population than South Africa did at the height of apartheid" (6).
"In some states, black men have been admitted to prison on drug charges at rates twenty to fifty times greater than those of white men" (6).
"One in three young African American men will serve time in prison if current trends continue, and in some cities more than half of all young adult black men are currently under correctional control—in prison or jail, on probation or parole" (8).
Turning the tide on mass incarnation is starting to happen, as evidenced by the collaboration of progressives and conservatives in the Coalition for Public Safety (www.coalitionforpublicsafety.org; partners include the ACLU, Center for American Progress, FreedomWorks, and Koch Industries). [Read more…]